The importance of understanding customer experience.
As competition to satisfy customer expectation grows, the importance of understanding customer experience swells in parallel.
The idea died long ago that selling products to customers was simply about fulfilling single needs. A microwave oven can be more about getting to class on time, then heating up food quickly. But even before the product experience comes the experience of the purchase process, one of the key touchpoints worth winning, especially in retailing industry.
Customer journey mapping is a method of customer experience management that can help retailers visualize and understand customer realities and help build empathy between businesses and their customers. The map typically includes customers' processes, decision paths, emotions and issues on purchase behavior, as well as activities that might not seem immediately relevant. Instead of using an organization's business process, it uses a customer's perspectives to describe a purchase experience more grounded in reality then in business expectations. Most customers care much more about their own personal lives then they do your business.
The major difference from other process mapping is that customer emotion plays an important role, and understanding how customers arrived at those emotions helps reveal insights previously unknown.
Customer journey maps should be applied to a whole organization, not just marketing and sales. It's also important to remember that making a map without taking action won't yield any results either. Here are two great examples of Customer Journey Maps.
Example 1 - A broadband provider customer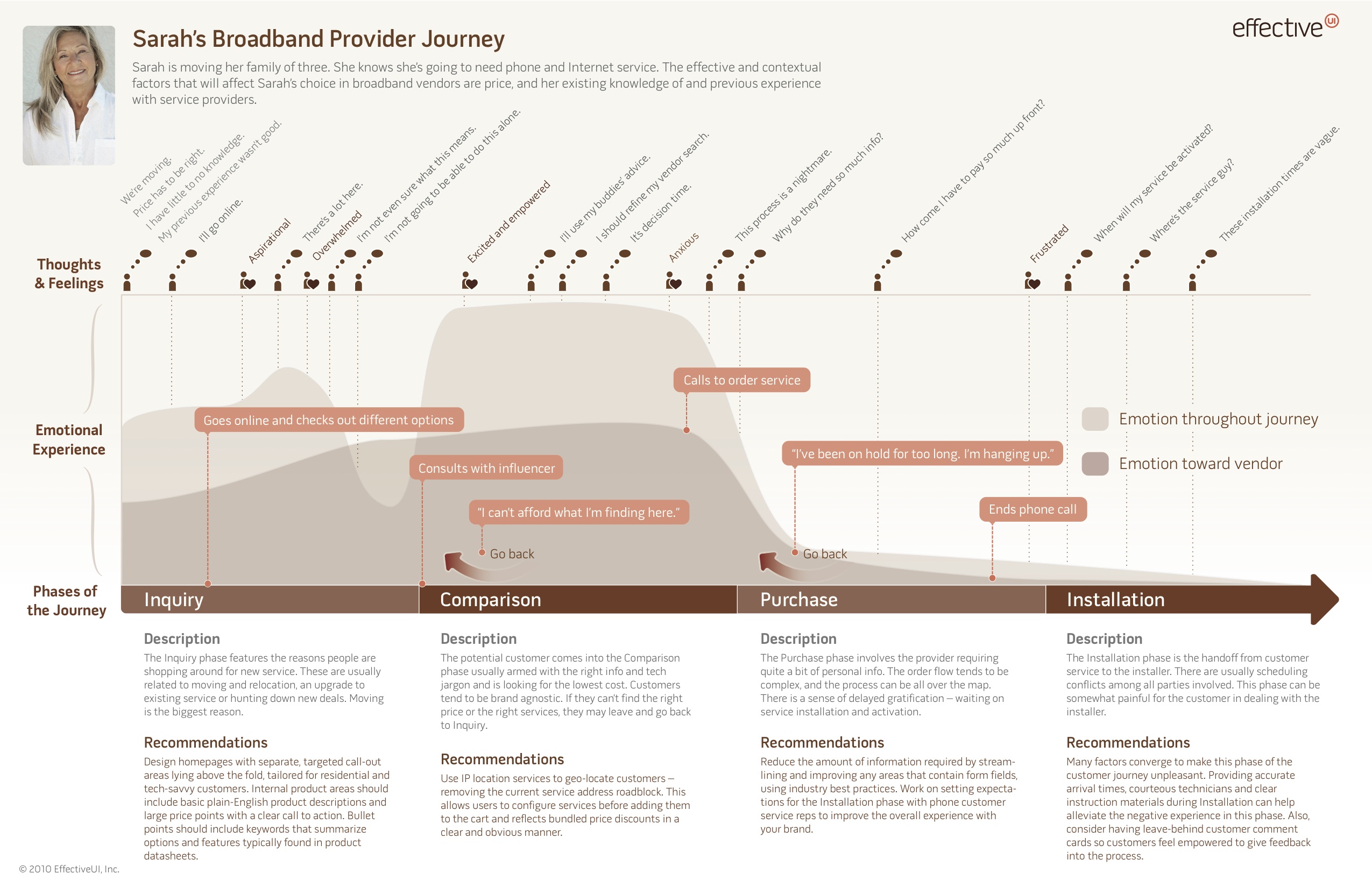 Example 2 - Lego's WOW map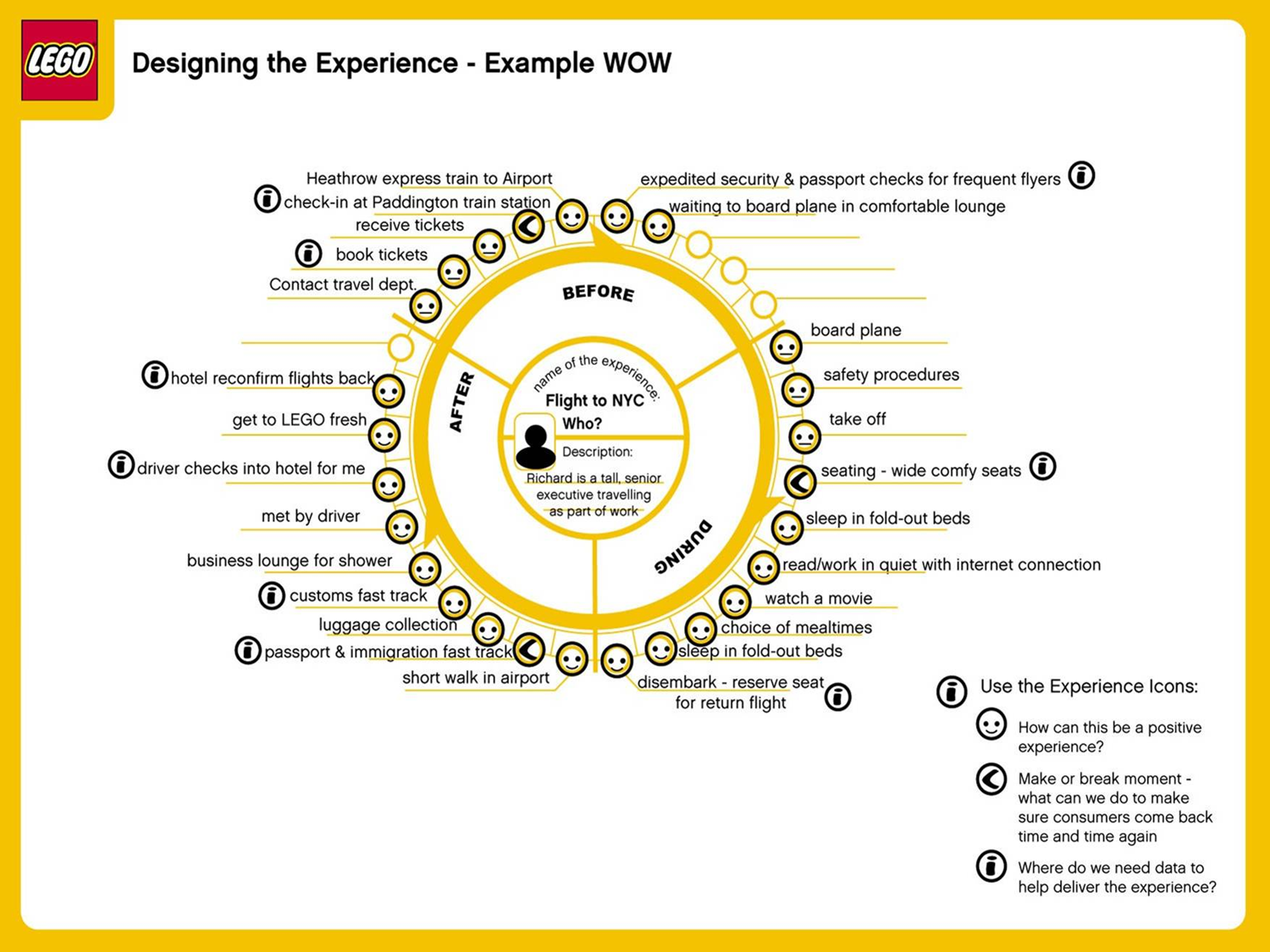 5 recommended articles on Customer Journey Mapping
Here are 5 articles on Customer Journey Mapping, and how retailers used these maps to improve their overall customer experiences.
A very good comprehensive introduction and how to implement the customer journey mapping.
Another good walk-trough steps and best practices introduction.
A quick overview of the key steps and FAQs list.
Some tips for create a customer journey map and touch points identification.
How customer make the purchase decision nowadays.
| | |
| --- | --- |
| | By Sam Ho |
Subscribe to Our Insight 😉
Stay up to date with the latest white paper, infographic, and our thought.
Stay up to date with the latest white paper, infographic, and our thought.